Large companies match (double) charitable donations that their employees make.
Let's use this to double ALL of our donations to racial justice organizations:
MSCHF will route all donations collected from this site through employees at large corporations to 2x the dollar amount donated.
Updated hourly
---
How it works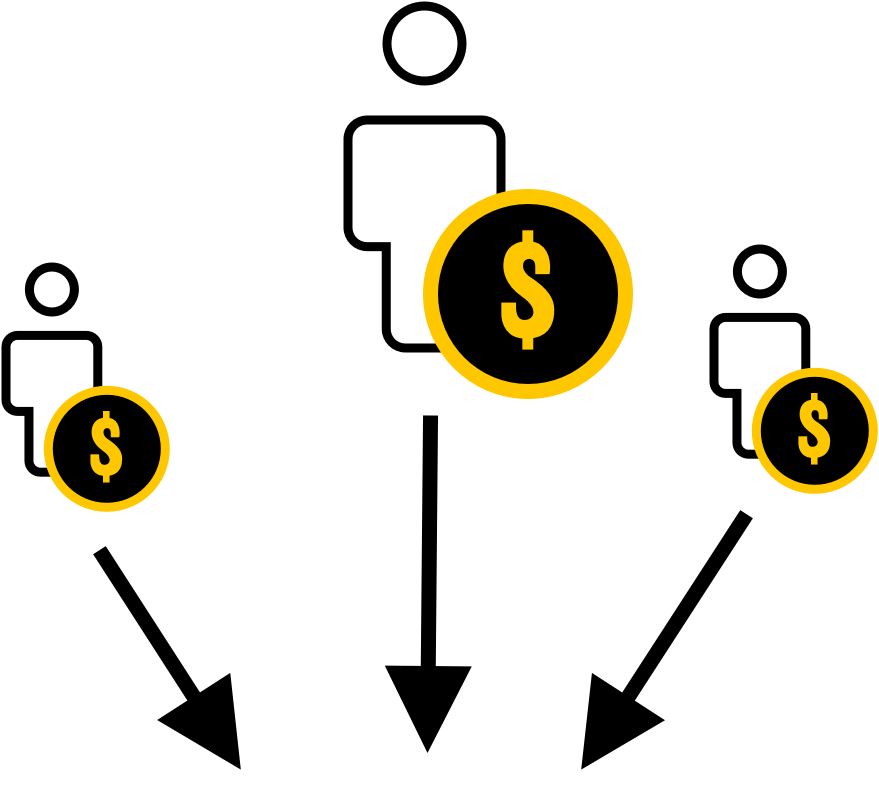 Bundling Donations
The first step is to bundle all of our small-dollar donations together via Venmo.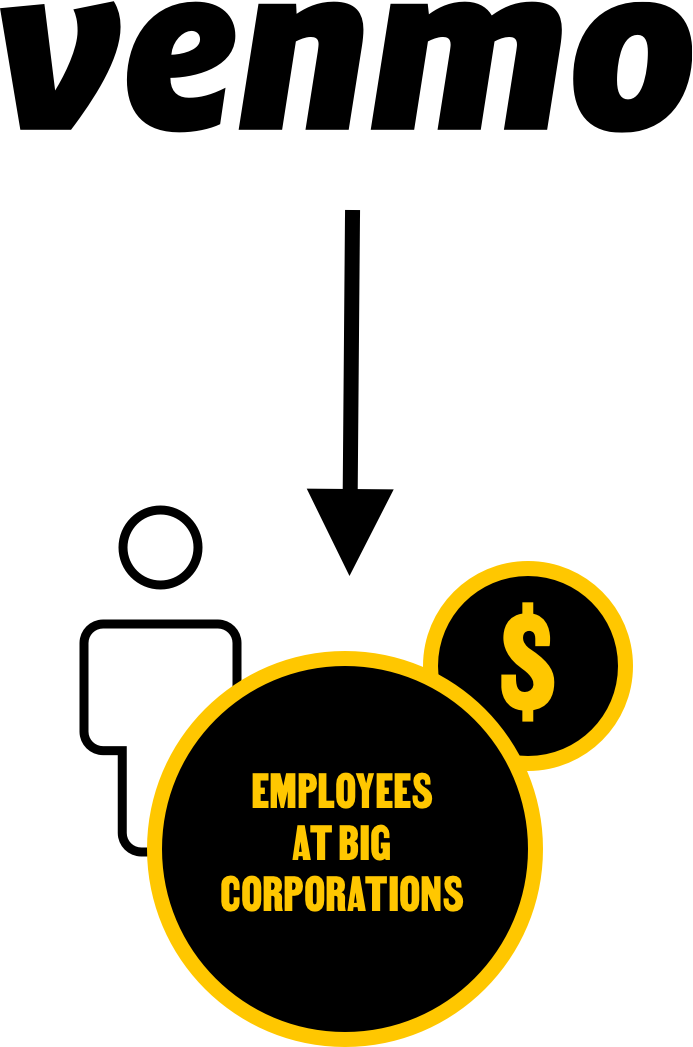 Exploit Corporate Matching
Next, we route a bundle of donations through a single employee at a big company who can take advantage of corporate matching.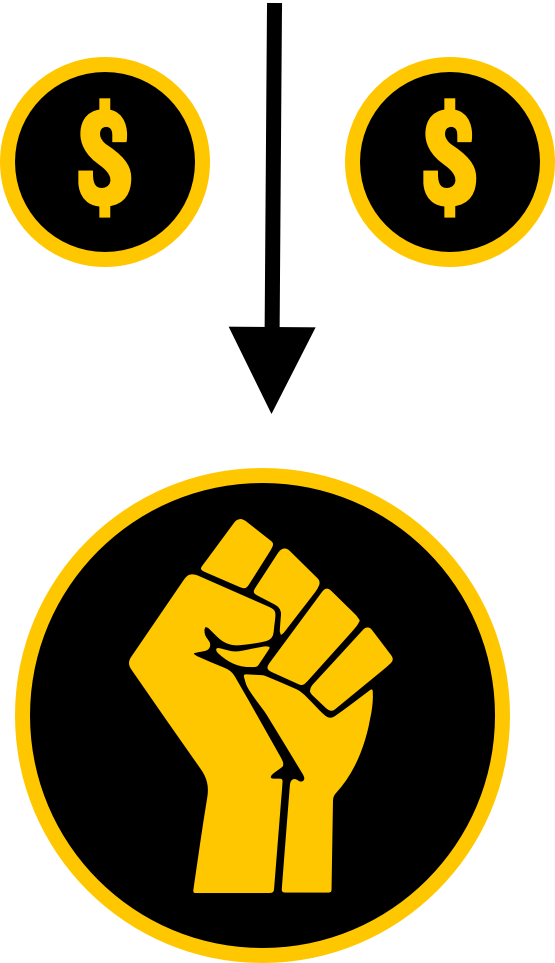 Your Donation is Doubled
Because the company matches donations made to (approved) racial justice organizations, ALL of our (smaller, pooled together) donations are doubled: twice as much money goes to the cause.
---